Reliable 3PL, Serving the U.S., Canada & Mexico
---
We're your full-service transportation brokerage company!
At Frontline Logistics, we partner customers with the perfect freight company based on their cargo needs. Our staff has many years of experience coordinating shipments across the country and North America. Whether your shipment needs to be transported via van, flatbed or train, you can rest assured that it will arrive on time and under budget.
Our mission is to offer our clients the best combination of rates and service.
Our staff utilizes a database of over 25,000 carriers, utilizing systems and real time information to quickly find you competitive rates and reliable, on-time carriers. Our state-of-the-art dispatch system keeps you up to date on the latest facts about your shipment. Through our on-site tracking or our new e-mail alert system, you'll never be in the dark about the status of your shipment.
As a certified Diamond Broker, Frontline Logistics provides the highest level of personal service to ensure that your shipment is on time, every time.
Frontline Logistics, Inc. is a 3PL you can trust for any size shipment in any time frame. We are committed to our customers and are there for them every step of the way. Rest assured that your freight will be handled with the courtesy and professionalism you deserve.
We are a CargoShield Authorized Provider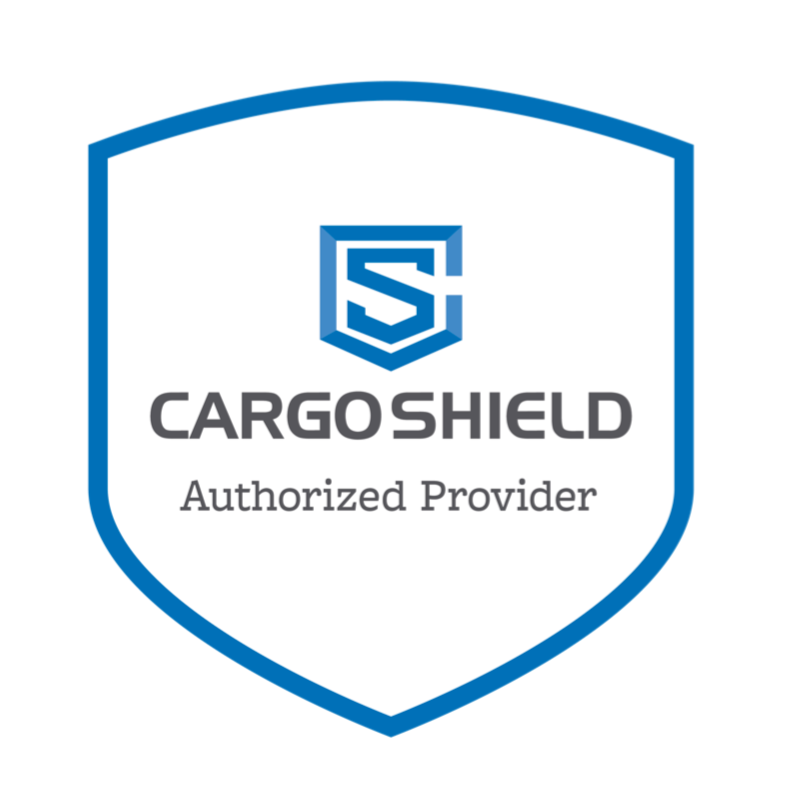 To learn more, click HERE to download our Quick Reference Guide.
---
To learn more about our services or to book a load, contact Frontline Logistics today.